B2wins
Saturday, September 12, 2020 | 7:30 p.m.
Sponsored by: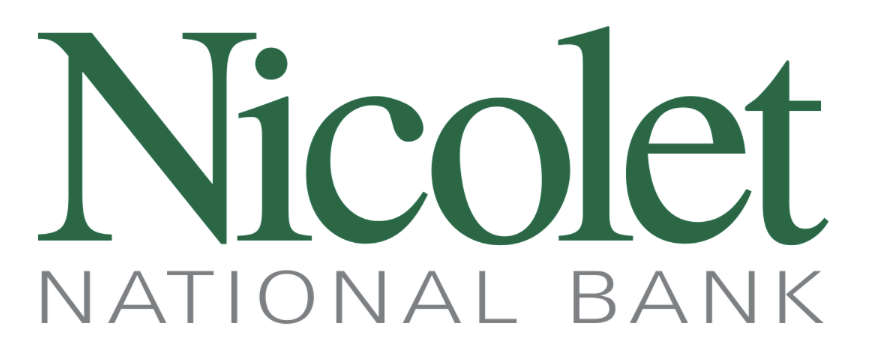 Distanced seating capacity will be limited.
Members receive first chance to reserve seats starting July 6!
Become a member today.
Tickets go on sale to the general public on July 24.
B2wins, short for Brazilian Twins, are high energy musical performers who captivate audiences worldwide with their unique sound and engaging, unforgettable live show.

Led by charismatic Twin brothers from Rio de Janeiro on electric violin and ukulele, their live show is a hybrid mix of rock concert, dance party, jam session, and stand-up. Fans say the show is like seeing your new best friends in concert.
---