The Night Before The Night Before
Friday, December 23, 2022 | 7:30 p.m.
Sponsored by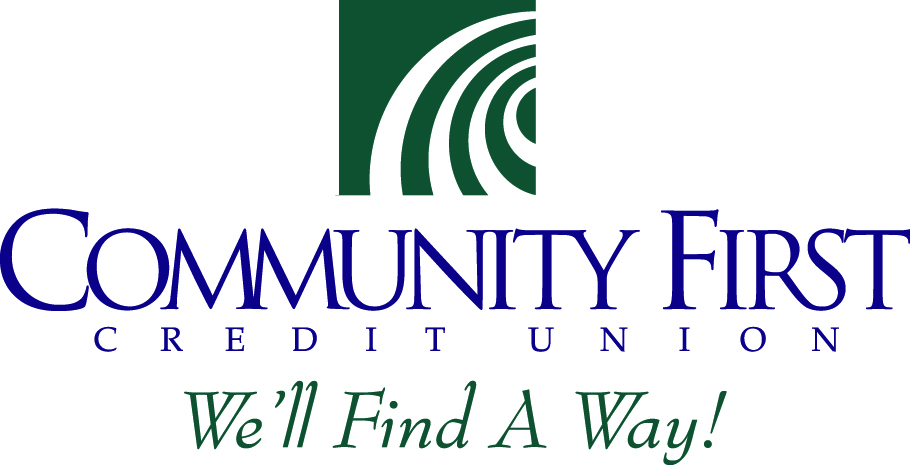 Join us for our second annual "The Night Before The Night Before", an onstage Christmas Variety Show hosted by award-winning musicians Sundae + Mr. Goessl featuring fan-favorite performances by guest artists including Erin Krebs + Jeff Johnston Duo, Stuck on Blue, and Julio Reyes!
Sundae + Mr. Goessl: Formerly Seattle-based performers, Kate Voss (Sundae) and Jason Goessl (Mr. Goessl), have recently planted roots in Oshkosh bringing their vintage jazz and serious musicianship with them to Wisconsin's Event City! The duo brings a mixture interesting instrumentation, nostalgia, vintage style, and comedic gold into their delightful act.
Erin Krebs & Jeff Johnston Duo: WAMI "Female Vocalist of the Year" 2019 Erin Krebs and Jeff Johnston were named WAMI's "Jazz Artist of the Year" in 2018 for their duo performance style. Jeff's soulful, blues-inspired guitar playing influenced Erin toward the blues while Erin's polished, improvisatory Jazz style persuaded Jeff to learn more about Jazz. Throw in their other influences like R&B, Rock, Soul, and Pop and you have something truly unique.
Stuck On Blue is the musical partnership between Kelvin Kaspar, Jake Crowe, and Mike Malone. The trio, formed by accident in 2015, began after working together in various groups for nearly a decade. Their friendship and mutual respect for original music led each of them to contribute original works, while collectively crafting songs into something new and special to this new group. For fans of Pat Metheny, Bill Frisell, and John Scofield, the timbre of Stuck On Blue is familiar, but the group also brings a unique voice and interpretation of any song, whether it's original compositions, timeless jazz standards, or an instrumental twist of a pop song.
Julio Reyes is a genre-bending artist and multi-instrumentalist. Julio performs a cross between the most trending pop music of today with the feel and musicianship of groups from the 70s to today. The music stretches all the way from Bruno Mars, John Legend and Justin Timberlake to Stevie Wonder, Michael Jackson, and Herbie Hancock. Julio is no stranger to the Fox Valley and has been seen performing all over the state from his solo act to big bands and everything in between.

Tickets: $29 | 32 Suite Seats: $35
Prices are inclusive of tax, facility, and ticketing fees.
Livestream How-To