STARRING OVER 50 LOCAL STUDENTS!
Auditions: January 22 | 4-6 p.m.
Rehearsals: January 22-26 | 4-8:15 p.m.
Performances: January 27 | 3:00 p.m. and 7:00 p.m.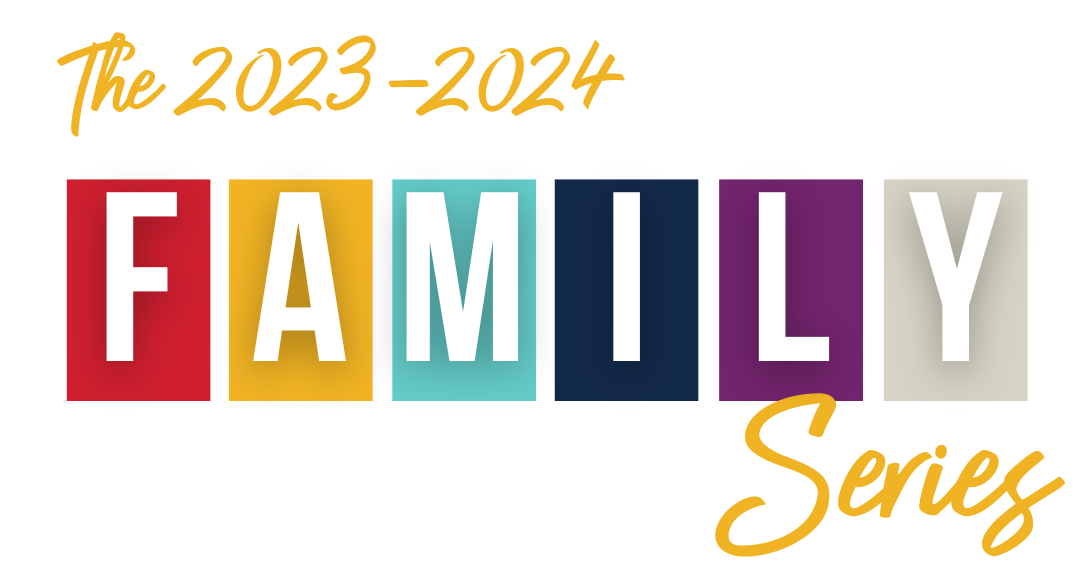 STARRING OVER 50 LOCAL STUDENTS! King Arthur, of legend and song, strode across Medieval England with courage and confidence…or did he? What if the troubles of his kingdom threatened to overwhelm him? Follow the original twist on this familiar story as it weaves its way through a landscape full of surprises!
AUDITION INFO: Monday, January 22, 2024 | 4-6 p.m.
Auditions open to all students K-12. No advance preparation is necessary. Ages 10 and older will also be considered for assistant director position for the production during auditions. Please arrive by 3:45 p.m. to allow for registration. The group-style audition will last 90-120 minutes, facilitated by the Missoula staff members and students must participate for the full duration. Parents/guardians are welcome to observe the audition.
Auditions will take place at: The Grand Oshkosh | 100 High Ave. Oshkosh, WI 54901
Casting will be announced immediately following the audition. Students should plan to stay for the entire audition session (4-6 p.m.). Many students who have been cast will also stay from 6:15-8:15 p.m. for start of rehearsal. There will be a 15-minute break in between. Auditionees should bring a bag lunch/snack, so they are able to begin rehearsing that afternoon if they are cast in the show.
Approximately 50-60 local children will be cast to appear in the show with the MCT Tour Actor/Directors. Unfortunately, there is no guarantee that everyone who auditions will be cast in the play. There is no charge for participation in this MCT residency.
Among the roles to be cast are: King Arthur, Guinevere, Sir Lancelot, Merlin, The Raven, Taliesin, Uther Pendragon, Mordred, Morgan Le Fey, Lady of the Lake, The Knights of the Round Table: Sir Galahad, the White Knight, Sir Dinadan, the Black Knight, Sir Kay, the Blue Knight, Sir Yvain, the Red Knight, Sir Gawain, the Green Knight, Sir Erec, the Yellow Knight, Damsels of the First Order, Damsel of the Second Order, The Squires: White Squire, Black Squire, Blue Squire, Red Squire, Green Squire, Yellow Squire, Camelotians- the Citizens of Caemlot, and The Minis.
Rehearsal Schedule:
Most students will rehearse approximately 4 hours and 15 minutes each day, Monday through Friday at The Grand Oshkosh. Rehearsal times will be 4-6 p.m. and 6:15-8:15 p.m. with a 15-minute break in between (bring your own snack).
Students cast in the show must be available for all rehearsals, no exceptions. Those auditioning must have a clear schedule for the entire week and be able to attend all rehearsals for their role. There are no exceptions. Please be prepared to reschedule intramural activities, music or dance lessons, sporting activities, etc. during the week of the show, if the student is cast.
Rehearsals are not open to parents/guardians and teachers as it is fun for students to surprise them at the performance at the end of the week. Dropoff and pickup will be in The Grand Oshkosh lobby.
If you or your parents have questions about Missoula Children's Theatre's Oshkosh residency, please contact us at This email address is being protected from spambots. You need JavaScript enabled to view it.
KING ARTHUR'S QUEST will be presented on Saturday, January 27 at 3:00 & 7:00 p.m. at The Grand Oshkosh.
Tickets: $12 | 15 Suite Seats: $15
All sales are final. Prices inclusive of tax, facility, and ticketing fees. Online purchases may incur additional fees.