April 27, 2024 | 3:00 & 7:00 p.m.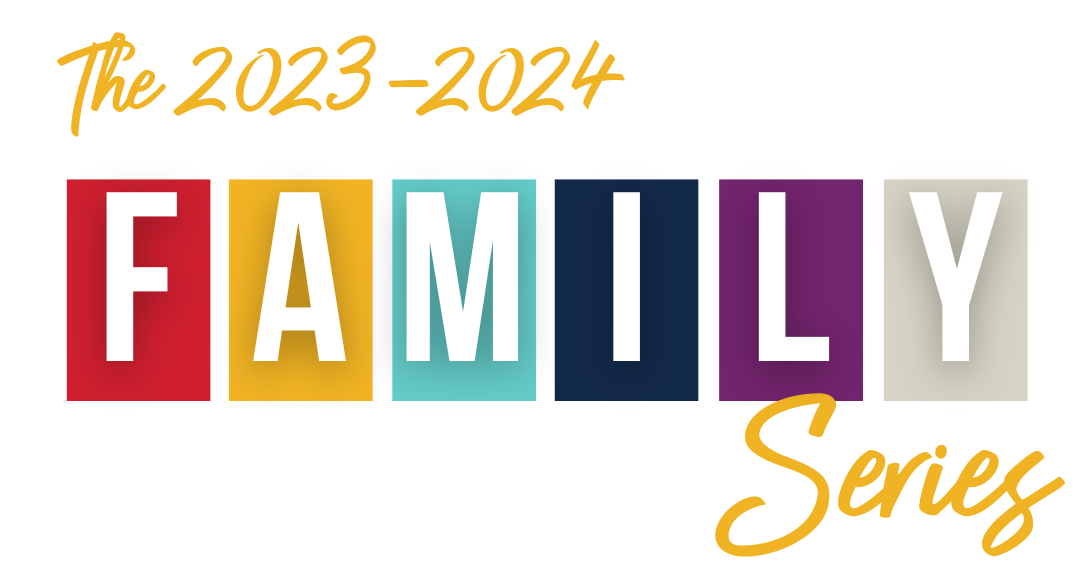 Collecting donations for Oshkosh Area Humane Society (more details to come).
These dogs put the WOW in bow-wow. Mutts Gone Nuts features 9 amazing rescue mutts (and 4 humans) in a canine extravaganza. Witness the unbelievable as these once discarded dogs jump, dance, dive, flip, trip, slip and skip their way right into the audience's hearts.
Tickets: $29
All sales are final. Prices inclusive of tax, facility, and ticketing fees. Online purchases may incur additional fees.