April 28, 2024 | 2:00 p.m.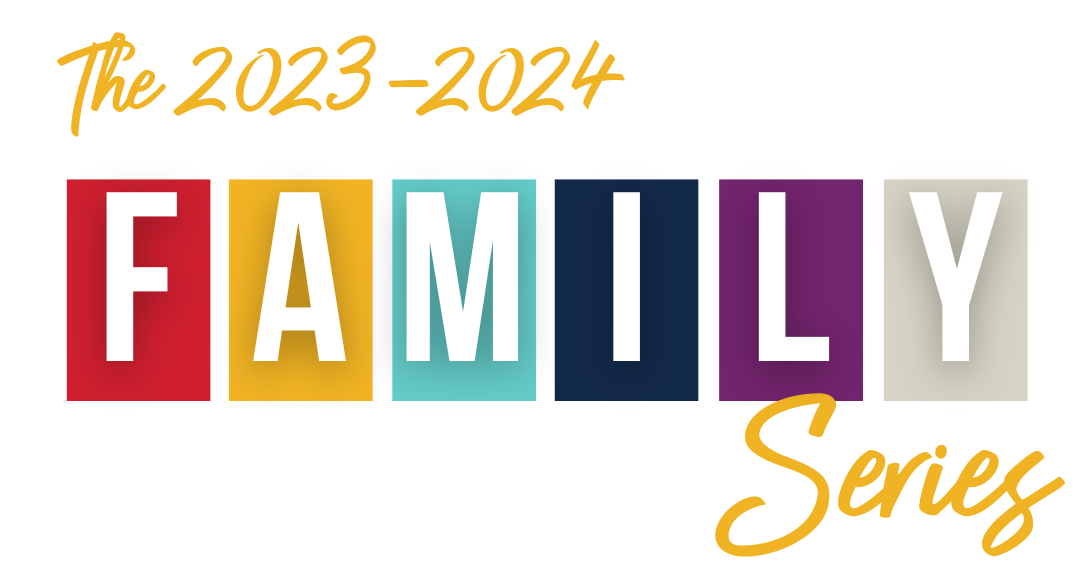 The amazing part of this magic show is not only the miracles seen on stage but also what happens in the audience. The enchanted look that spreads across the faces of his young (and not-so-young) fans is hands down astounding. Max Darwin conjures a custom experience that young ones will carry with them long after the show ends.
"An awesome and hilarious live magic show"—PBS Kids
"His ability to astound is something to see"—Huffington Post
"A little bit of heaven"—New York Times
Tickets: $29
All sales are final. Prices inclusive of tax, facility, and ticketing fees. Online purchases may incur additional fees.