FRUIT FLIES LIKE A BANANA
March 2, 2024 | 2:00 p.m.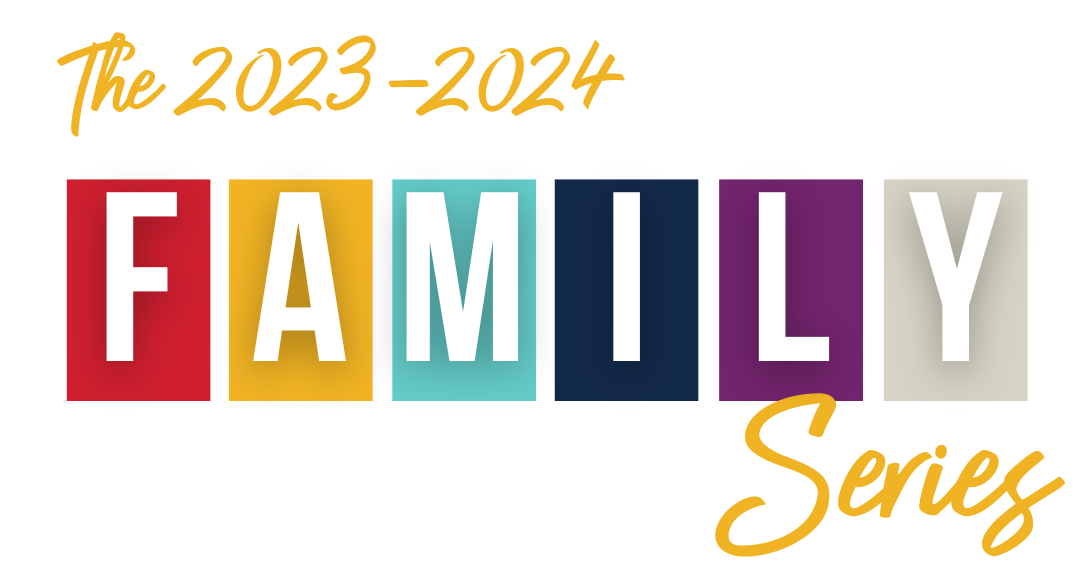 Few musical ensembles earn top marks for their "deft choreography," but this is no ordinary ensemble. Part chamber music group, part devised theatre company, part modern dance troupe, part circus act, The Fourth Wall blends music, theatre, dance, and acrobatics into a new hybrid art form. In their award-winning variety show Fruit Flies Like a Banana, this trio of musicians creates new interdisciplinary works and reinterprets classic repertoire - all performed in an order chosen by the audience - to make music that leaps off the stage.
Tickets: $29
All sales are final. Prices inclusive of tax, facility, and ticketing fees. Online purchases may incur additional fees.