Arts Partners
Oshkosh Community Players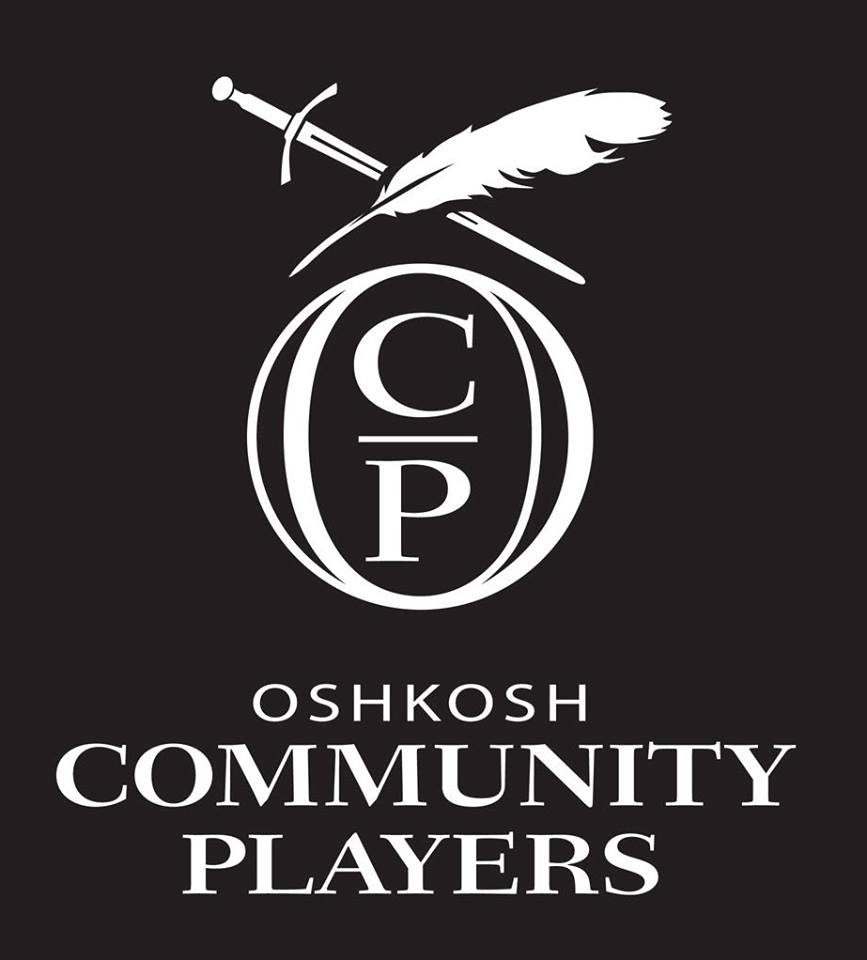 Oshkosh Community Players is a community-based theatre company in residence at the historic Grand Opera House. OCP merged with the Eclectic Arts Ensemble in 2003. OCP became the resident community theatre at the Grand Opera House in Fall 2010. Oshkosh Community Players has a history spanning over 50 years. The company infrastructure is organized with a Board of Directors. All decisions and events are planned and executed through the board and its committees. It is the mission of the Oshkosh Community Players to produce theater that both reflects our society and societies of the past while informing our community.
---
Oshkosh Symphony Orchestra
The Oshkosh Symphony Orchestra is Wisconsin's most exciting and innovative professional orchestra.

The OSO has been an integral part of the cultural life of Oshkosh since 1942. The Orchestra has evolved from a civic orchestra, to community symphony orchestra, to a virtuoso professional orchestra to remain relevant and meet the changing needs of the community.
Works for orchestra are often virtuosic in nature, dynamic and very brilliant. There is also room for great expanse, lyricism and drama. Our repertoire has something to offer every audience member; it spans from the Baroque to Beethoven and Brahms to works of our time. In short, a performance by the OSO is everything you want from an orchestra concert, and more.
The OSO creates community partnerships that provide innovative musical experiences and participation opportunities for local students in youth symphonies to entertain, educate, and enrich the quality of life for people in the Oshkosh community and beyond.