What do we do with the empty seats?
Fill 'em with ghosts! This is The Grand, after all.
As we make room to safely distance, we want to still have a full house at The Grand. Now seems like a perfect time to finally include the Spirits of The Grand in our performances!
We're filling the empty seats with ghosts for each performance. Each ghost seat is a donation of $5.
Add any number of ghost seats to your ticket order, or purchase them separately. Donate seats to a spirit, a couple of spirits, a ghostly family of four... or as many as you'd like! If you'll be livestreaming from home, attend The Grand in spirit.
*This is a donation campaign to sustain The Grand Oshkosh. In good fun!
No part of this is related to an actual ticket or seat to a show.
Thank you to our licensed Ghost Hunters (Community Partners)!
Find a spirit at their business: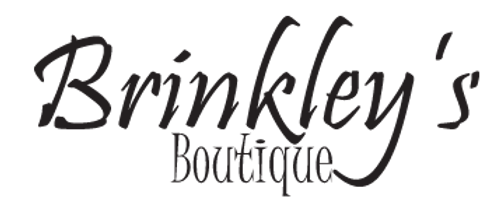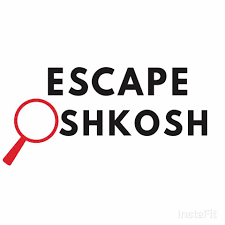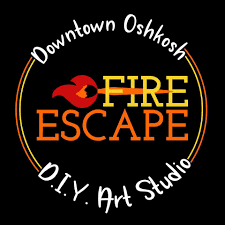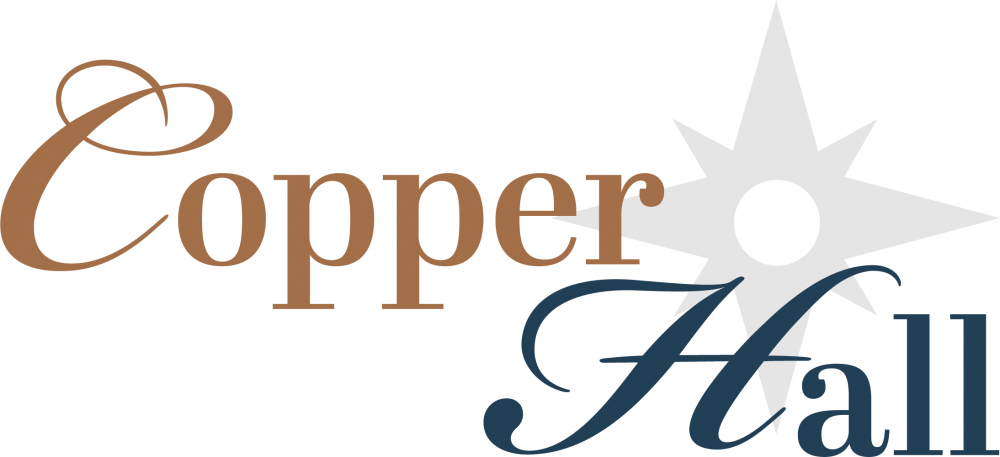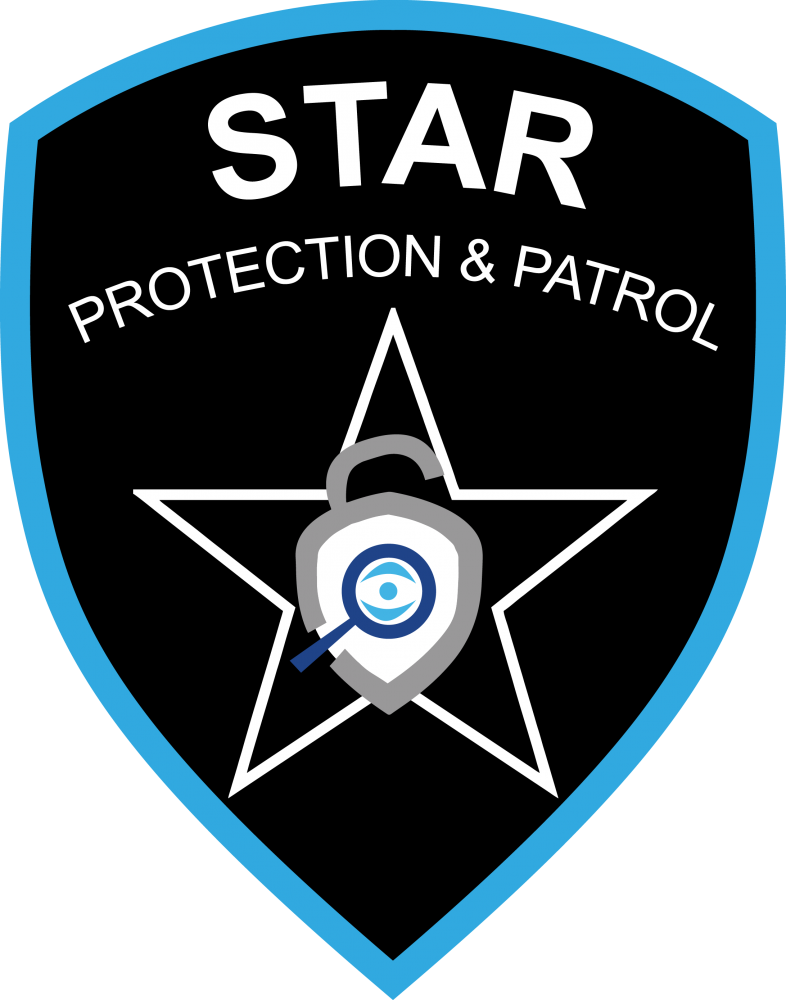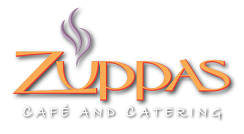 To become one of our partners, please email This email address is being protected from spambots. You need JavaScript enabled to view it..