Come discover with us!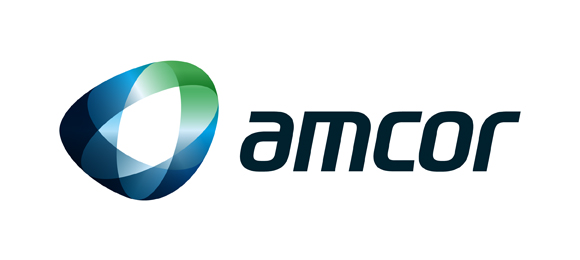 The Amcor Student Discovery Series, entering its 29th season, educates more than 10,000 K-12 students from 13 counties each year. The 2022-2023 Amcor Student Discovery Series will be once again live at The Grand! We've partnered with production companies across the country to find shows suited for every grade and teaching format.
For more information, call Kylie Montee today at 920-424-2355 or email
This email address is being protected from spambots. You need JavaScript enabled to view it.

.
---
2022-2023 Amcor Student Discover Series
---
The Student Discovery Series is part of
EVERY CHILD, EVERY GRADE, EVERY YEAR™
Sponsored by the JEK Foundation, Inc.
Additional Support by The Green Bay Packers Foundation
---